Benefiting from China's powerful marine industrial capacity, HANSEL has established supply networks and is capable to provide one-step services for the supply of dredging & marine equipment and parts.
Dredging Pump Parts & Fittings
By cooperation with technical institute, HANSEL developed the wear-resistant alloy for our pump product. The recommended material of main components of dredging pump is KmTBCr27, with hardness of 58~62HRC that offers excellent performance under erosive conditions.
Impeller
Impeller Wearing  Ring
Shaft Seal Lip Seal
Water Chamber
Suction Cover
Shaft Cover
Shaft Seal Flange Ring
Shaft Seal End Ring
Shaft Seal Intermediate Ring
Shaft Seal Grooved Bush
Wearing Plate Shaft Side
Wearing Plate Suction Side
Other Equipment Parts & Fittings
Cutter Tooth CB System
Cutter Tooth Custom-Built
Hydraulic Plunger Pump
Hydraulic   Vane   Pump
Motion Hydraulic Winch
Hydraulic Cylinder  (Two-way Action)
Hydraulic Solenoid Valve Block
Pressure and Vaccum Sensors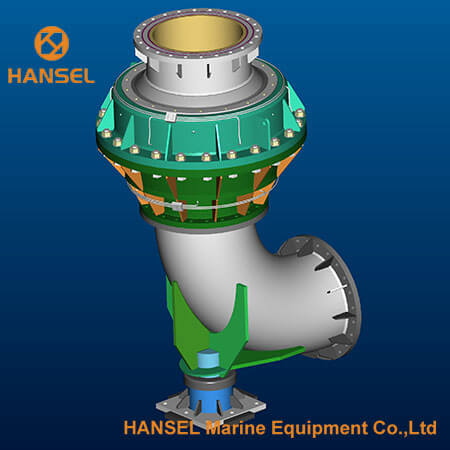 Ball Turning Gland
Ball Joint
Swivel Bend
Quick Hose Coupling
Pulley  Block  &  Sheaves
Steel/Rubber Flange Suction Hose
High Holding Power Anchor
Hoisting Cables Chains Wires